This is a simple listing of metal detector models which I will be filling out with models new and old as I have time. The intent is to have basic information on metal detector models for easy reference. The models are listed alphabetically by manufacturer but by using the "Sort By" function can also be listed by weight, price, or other basic specifications. Links to manufacturer pages and owner's manuals are provided when possible.
Discontinued models are highlighted, and when discontinued the price shown is the last known sale price new.
The heart of the whole thing is intended to be the User Reviews. If enough people take the time to write up their basic thoughts about each model, pro and con, it can help others in the future. Please try and keep it on the level - critical commentary is good but trashing things just to trash them is not. Please note each forum member may leave one review only - this is not a discussion forum.
Anyway, this is an experiment that will only prove its worth over time if everyone contributes. Thank you in advance for any review you post! 

See also Steve's Metal Detector Reviews for in-depth reviews of select models.
21st century metal detecting - fully submersible with wireless headphones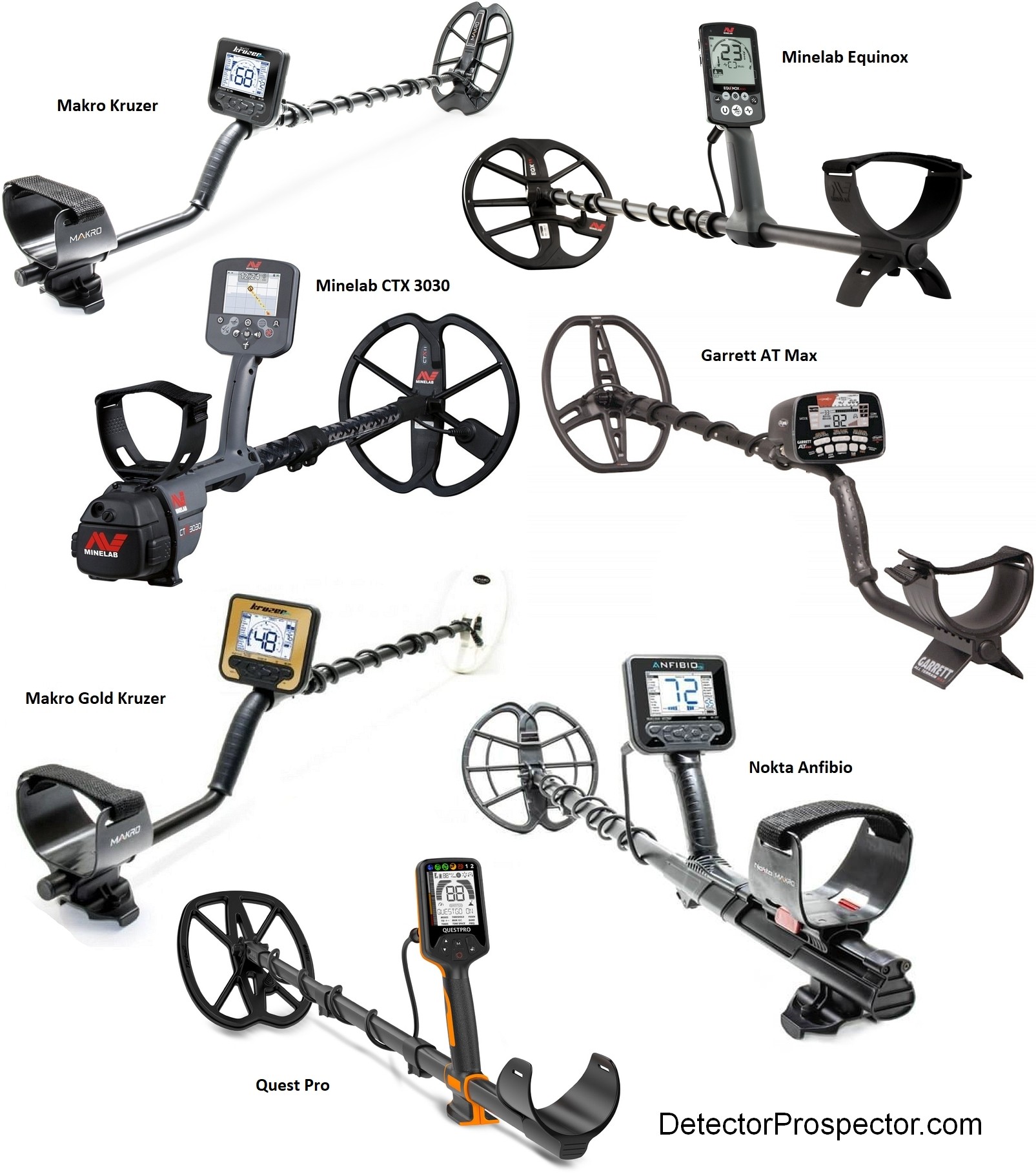 2