The Minelab Gold Monster 1000 metal detector was introduced in 2017 and is still in production. It is a weatherproof 45 kHz induction balance metal detector aimed primarily at gold prospecting. The normal sales package for this detector includes two coils, a 5" round DD coil, and a 6" x 10" DD coil.
"The GOLD MONSTER 1000 features fully automatic operation and comes with a choice of coils, battery options and shaft configurations. If you're looking for super sensitive gold performance at a great price, then this is the detector you've been waiting for!" Source: Minelab website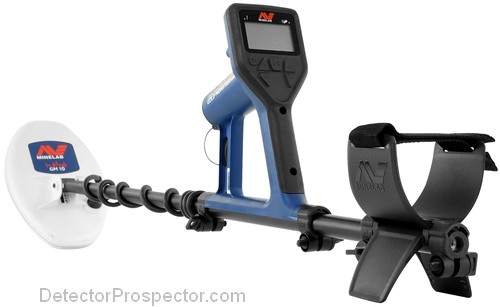 Minelab Gold Monster 1000 metal detector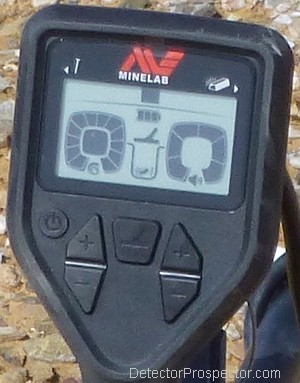 Minelab Gold Monster 1000 control panel
Fully automatic operation 
Extra sensitive 45 kHz VLF performance 
Highly adaptable 
2 search coils included 
Easy quick start 
Official Minelab Gold Monster 1000 Product Page
Gold Monster 1000 Getting Started Guide
Minelab Gold Monster 1000 - Steve's Review
Forum Threads Tagged "minelab gold monster"
Edited by Steve Herschbach