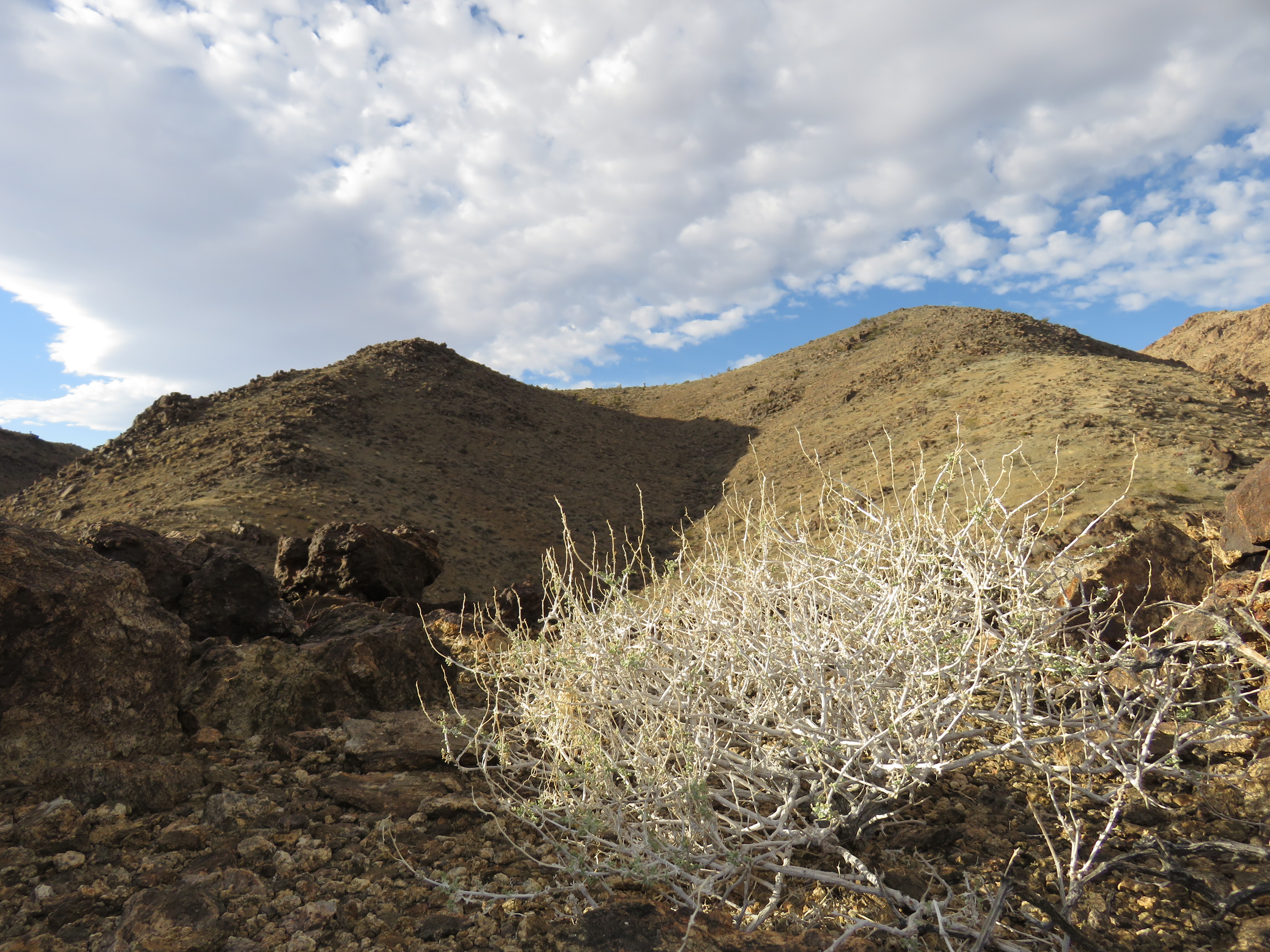 Posts

22

Joined

Last visited
Profile Information
Gender
Location:
Interests:

Camping, Hiking, Prospecting

Gear Used:

Angus MacKirk sluice
Hand powered dry washer
Recent Profile Visitors
The recent visitors block is disabled and is not being shown to other users.
Ryan's Achievements

Contributor (2/6)
Thanks all for the info. 👍 Much appreciated.

Gerry. Do you have a favorite discriminating VLF? Maybe one that goes the deepest for instance? Or one that discriminates the most accurately? I am seeking something that can search an extremely trashy area that my 7000 will not work in...unless I want to commit 10 years to the spot and dig every can shard 😄

Not sure how portable you need but I use a regular size deep cycle battery on the floor behind driver seat. Attached to that is a female 12 v plug cigarette lighter type with spring clips. Then a 12 v adapter with cigarette 12 v plug ins and USB plugs. This allows me to charge head lamps, radios, detector batteries, wireless ML speakers. Also use for a jump in a pinch if you carry jumper cables.

So the nugget is more like 1.1 oz..right?

We leave patches like a teenager running away from home..with abundance of confidence. Soon you come crawling back to the comforts of home. Doesn't take long after striking out searching for new ground. It takes so long to find these spots ..and once you know the ground has produced it's very tempting to return with new perspective. It's a balance for us that allows re energizing for both the prospects of new ground and the inspection of already inspected/detected ground. Kinda like drywashing for some gold after multiple strike outs on the detectors. There's a balance that keeps you energized.

😄Yeah..he barely avoided catching Gold Fever!!

You guys talking of cactus..I think your referring to the Joshua Trees😀

In my experience getting a Nugget Finder Evolution coil for the 5000 was a huge improvement over the Commander coils. We got a 12'' round and it has outperformed the stock coils by a seriously noticeable degree. No doubt. We follow Steve's beginners guide for the 5000 and have had a ton of success. Best of luck to you.

So true. This is my experience.

Just wanted to give an update on the Nugget Finder coil cover for the 7000. It lasted about 26-30 days detecting before I noticed the front 1/3 of it, right at the corner, is now worn right through. I think I'm going to start duck taping a couple layers on the perimeter of the under side every 2-3 trips. Let the tape wear through and then re tape. Thanks all for the suggestions.

Liquid Nails is not as tough as it sounds and wore off basically within a few hours. Ordering the Nugget Finder from Rob Allison tonight. Duck tape on the inner corners protected the coil and managed to pick up 55 grams. Heck of a trip

Hey thanks guys. So far I have reinforced the original with some Duct Tape inside and Liquid Nails around the outer edges and overlapped underneath like in the video. If that does not provide enough durability I will give the Nugget Finder a go.

SPP 101 , 5shot , ..on the right hip..don't even know it's there. But it's there when you need it

Well I have now gone through a second GPZ stock coil cover. Has anyone tried out the Nugget Finder coil cover for the 14x13 and if so how have you liked it? I am either looking at one of these or somehow modifying my stock cover to extend the life. If the stock covers were only $10 I could justify the reoccurring cost but at almost $50 ..not really. Thanks

Any update on the Minor John skid plate vs stock? I know this is a real old thread but I am in the market for a new cover. Wore the stock cover out in a little over 2 years.