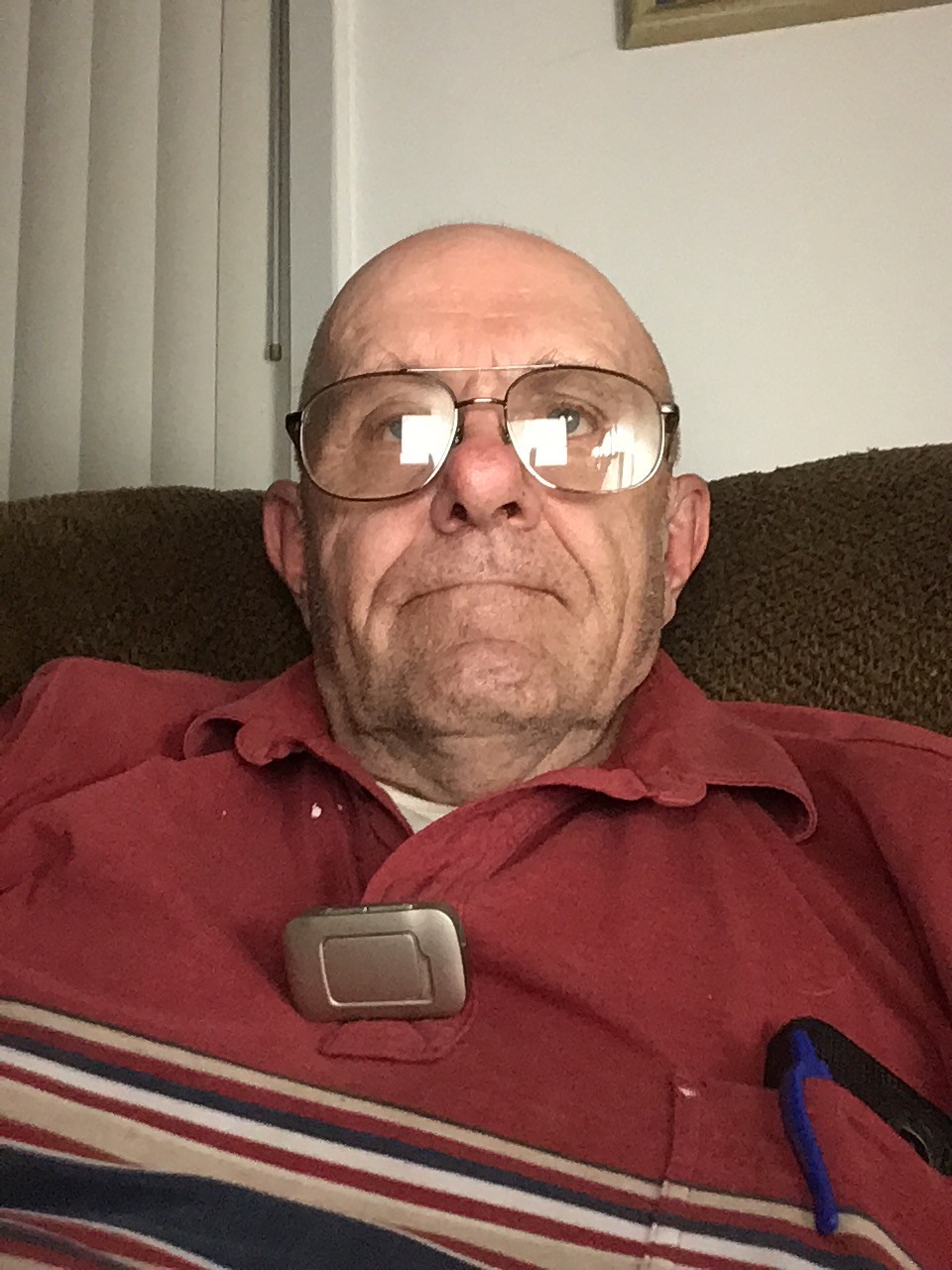 Content Count

31

Joined

Last visited
Profile Information
Gender
Location:

Gardena, Ca....14 Mi from downtown L.A.

Interests:

Hunting, fishing, metal detecting

Gear Used:
Ok...now that I've taken this ProFind 35 out 4 times, is there a way to INCREASE the volume on it? ? ? I can barely hear it.... I've looked at the paper that came with it and looked at the skimpy manual online, but neither says word one about how to turn up the volume.... anyone got any suggestions/ ideas on how to get it done ? ? ? ....Al

I ordered the MINELAB ProFind 35 and got it this last Monday and have taken it out twice...... all in al, in all, it's ok.... still gettin use to it....... at this point, to me, it seems the Garret Carrot AT is easier to use.... but time will tell......... Al

No offense meant by my comment about doofus..... I was talking about me being the doofus.... sometimes I can't see outta one eye or look outta the other.... never mind how many times I clean my glasses.... Al

I can only think of 2 things that might cause this delima....do you have a screen protector on it.... I do and have NO problems with the screen.... the 2nd would possibly be a defective screen.... the only REAL problem is with the " dufas " looking at the screen....you might wanna try a screen protector, or if you have one on it, try replacing it with a new one....Al

I'm considering getting a new pinpointer......every manufacturer claims " theirs " is the best.... what are your opinions ? ? ?

Before I got a compatible set of wireless headphones, I paired my hearing aids to my NOX, but found it drained the batteries on the hearing aids quickly (. about a half hour )... the Apple earbuds may have the same problem.... Al

Since I put the 15 inch coil on my 800, I've noticed the balance is now NOSE HEAVY....is there a fix to balance it out...ie not be so NOSE HEAVY....??

I'm still checking the 15 out... I've put it on my 800 .... I've noticed the added weight and become tired more quickly.... and the balance is off.... I'll figure out something on the balance issue.... Al

I've taken the 15 inch out several times now, but the beaches here have been WELL picked over.... been to several parks with it, but haven't made up my mind about it.... will try it again later in the year when more ppl start going to the beaches.....

I'm wondering which Equinox ( 600 or 800 ) would be the better for my use for what I do here in So Calif... mostly Beaches....any thoughts ? ?

Yeah....there is a "passel" of detectorists here.... fortunately, we haven't heard up on each other.... yet... Al

Thanks for the info... it's supposed to get here by the 15th.... impatiently wating.... Al

Thanks everyone for your replies.... I've ordered the 15 inch coil last nite..... supposed to be here by the 15th.... will then take it out for a run..... thanks again all..... Al

Thanks for the comments.... this helps throw a brick on the DONT buy side....Al

I've been dithering on the 15 inch coil for my Noxy 600.... I mostly do beaches here in So Calif..... I've been doing ok with the 11 inch that came with, but am not sure if the 15 in her would be an advantage..... what are your thoughts? ? ?