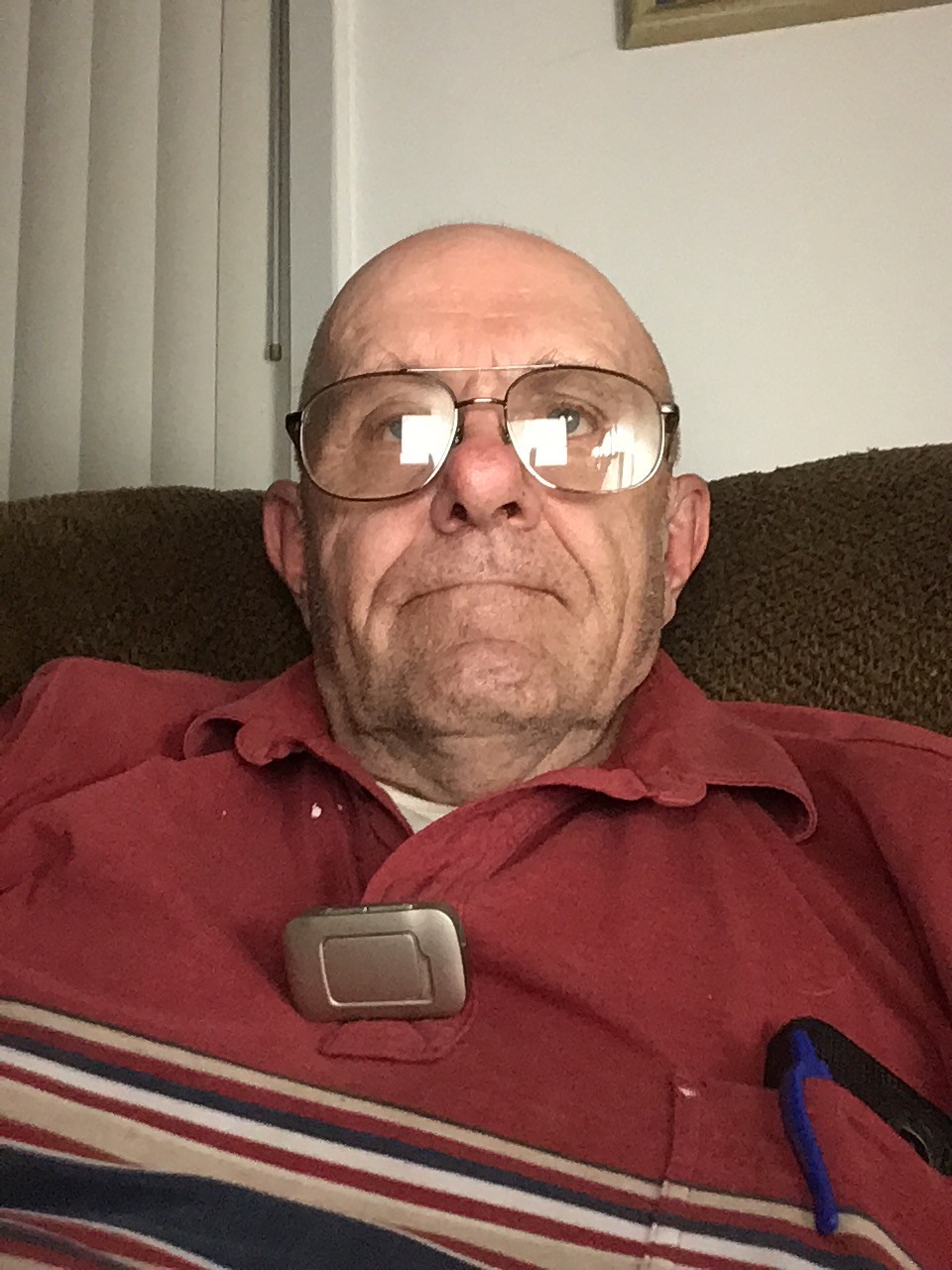 Content Count

22

Joined

Last visited
Profile Information
Gender
Location:

Gardena, Ca....14 Mi from downtown L.A.

Interests:

Hunting, fishing, metal detecting

Gear Used:
I'm wondering which Equinox ( 600 or 800 ) would be the better for my use for what I do here in So Calif... mostly Beaches....any thoughts ? ?

Yeah....there is a "passel" of detectorists here.... fortunately, we haven't heard up on each other.... yet... Al

Thanks for the info... it's supposed to get here by the 15th.... impatiently wating.... Al

Thanks everyone for your replies.... I've ordered the 15 inch coil last nite..... supposed to be here by the 15th.... will then take it out for a run..... thanks again all..... Al

Thanks for the comments.... this helps throw a brick on the DONT buy side....Al

I've been dithering on the 15 inch coil for my Noxy 600.... I mostly do beaches here in So Calif..... I've been doing ok with the 11 inch that came with, but am not sure if the 15 in her would be an advantage..... what are your thoughts? ? ?

Nice digs.....ya gotta know that my "envy" has just kicked in....thanks for sharing....I just dug my 1st gold....a 14k small mans ring ( I think ).... I know it's gold as on the inside of it, it says "14K"

Had the same problems...contacted ML and they said to go to update file and RIGHT click...then select PROPERTIES...then select COMPATIBILITY....put a check mark or select WINDOWS XP ... then select APPLY then OK....exit back to desktop....now go to same file and again RIGHT CLICK....select RUN AS ADMINISTRATOR.....it'll now run....follow prompts.....takes about 5ish minutes to install.....gl...Al F

I've been DITHERING on whether or not to get the 6" coil for my NOXIE 600 .... I mainly do BEACHES here in Southern California as I live only 12 miles from the nearest beach ( I only got about 150 miles of beaches within a short drive depending on traffic.... Will it be worth the expense... Will the little guy give me better target results ???? For my type of "diggin", is my 11" coil the better choice for coverage and accuracy??? Hmmmmm

Spoke w/ML....they said RIGHT Click on the program icon, then select COMPATIBILITY then check WINDOWS XP, then APPLY then OK....after this is done, RIGHT CLICK the PROGRAM ICON again...select RUN AS ADMINISTRATOR....follow the prompts ....that's what I had to do on my WINDOWS 7 machine....had my NOXIE out once since the update...don't know yet if I like the update....will give it a couple more outings before I make up my mind...

If a person wanted to teach 3 others about the sounds associated with each type of target, it could be done...OR if a person had 4 different Bluetooth devices, one could pair all 4 without having having to repair each one after each use......just a thought....

NO I have NOT tried to pair my iPHONE to my NOX as I don't have an iPHONE........why would I wanna call my NOXIE??? I'd rather use the headset...it eliminates a lot of the background noise.

I've paired my hearing aids to my NOX 600 with NO ML80 and also a 3rd party wireless headphone set that is ATPX Low Latency with NO problems except my hearing aid has a substantial delay...thus I use the wireless headphones.

For all the beachers.....I read somewhere ( don't remember where ), to periodically remove the coil cover and dump out the sand.... I did so on the 3rd and found a considerable amount....... After cleaning it out and reinstalling the cover, I took it out to a beach and seem to have gotten a better response on all coins and silver.....BUT I now wonder if there is a FIX to keep the sand from invading the miniscule space betwixt the coil and the coil cover......any viable ideas??????