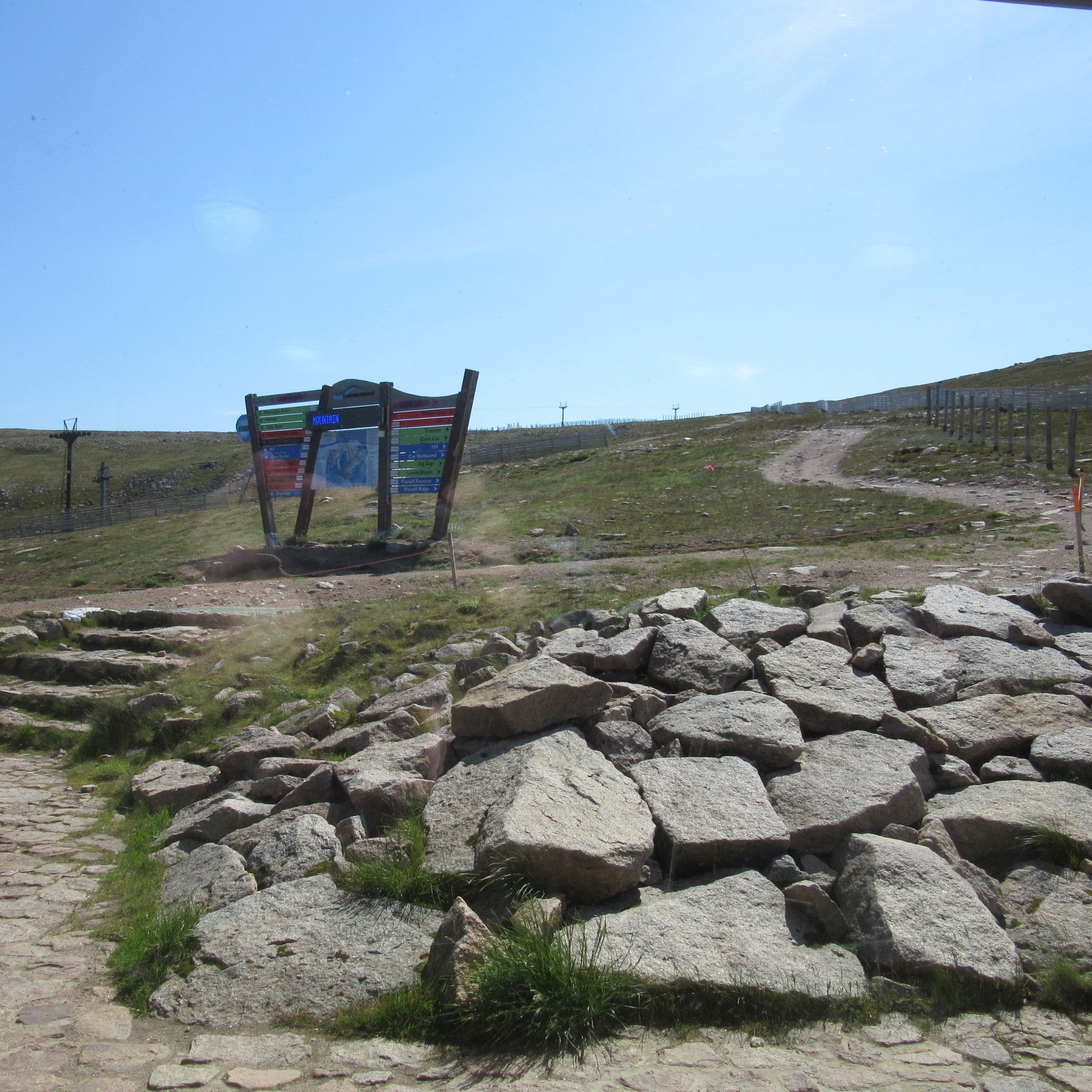 Content Count

3

Joined

Last visited
Many thanks Phrunt for this info, as I was informed that the factory closed but still a lot of members have the Tesoro and if I could not get a newish one would settle for a second hand one off fleabay or some other detecting website. Thanks again for the link.

Hi All, I am looking to get a Tesoro very soon as I had one years ago (Laser Scout - UK version) but I'm torn between a Tesoro Cibola and Vanquero. Also are these machines good on dry beaches also how about wet sand? Is the C better than the V and if anyone can help? I'm hoping some members here may have some information as to help me on this subject.

Being a new member I am enjoying reading a lot more about metal detecting and other interesting new and comments from other members here. Just getting back into Metal detecting after being away from it for some years.