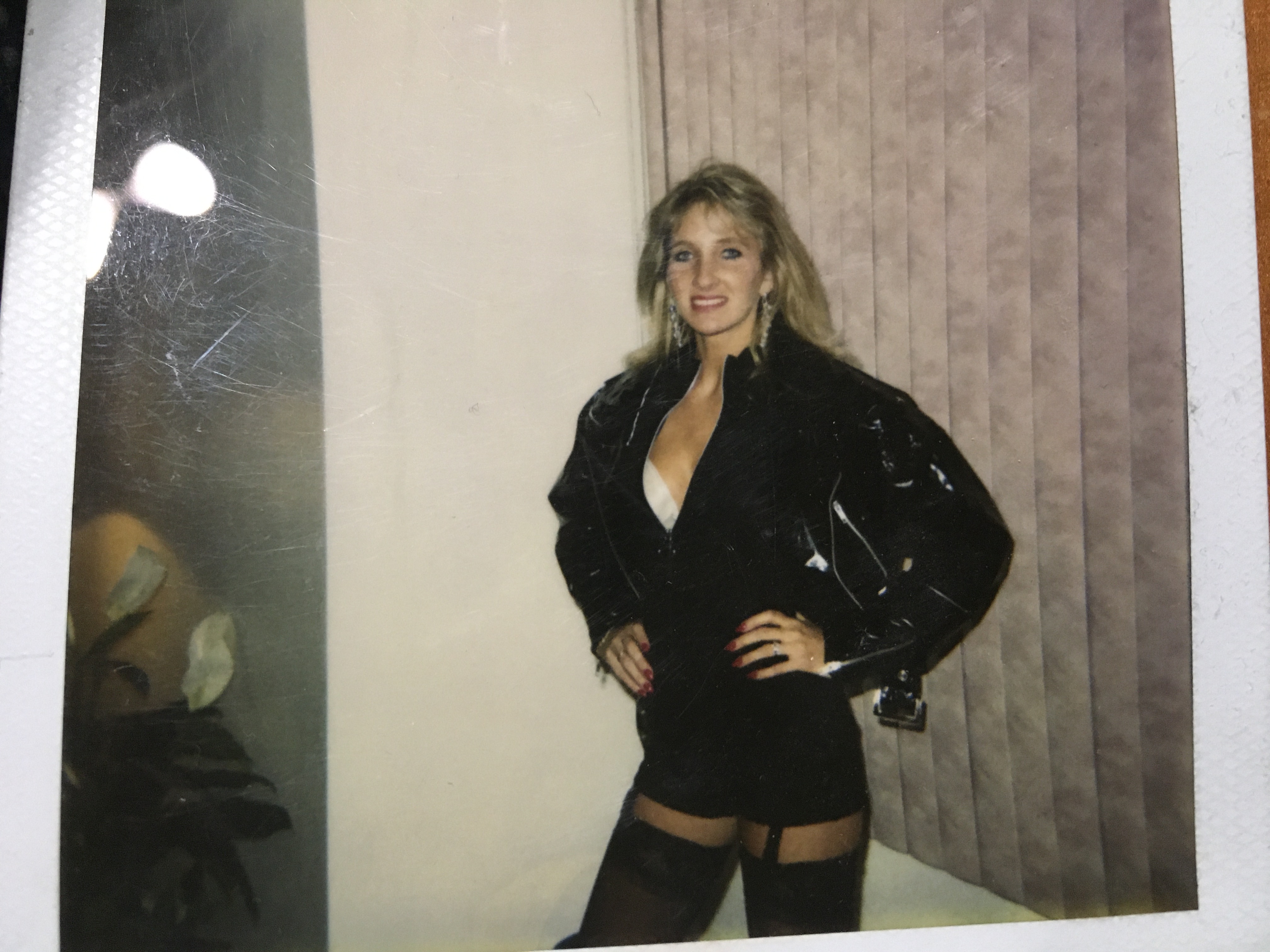 Content Count

85

Joined

Last visited
Forums
Detector Prospector Magazine
Detector Database
Downloads
Calendar
Everything posted by TreasureHunter5
Thank you! I never thought it would be before to early ww2! That was a good find then!

I found this awhile back in a local park it seems to be a old us army collar pin it has a screw type backing on it. Does anyone know why the back does not have a traditional pin with the cap? Does anyone know what year(s) it could range in? I would love to know some more information on it! The guns are a little bent but it cleaned up enough for it to look nice. Let me know what you think!

No, it looks like a normal eagle. It does have a little shield type thing under the eagle.

This is a ring I just found on my last trip to the beach this summer. It looks like some sort of German ring with the iron cross and eagles on the side. It has no markings on the inside. Can it be from WW2? Does anyone have any information on an age or what it means? I would love to hear your thoughts!

I would have to say my great grandmothers 3rd husband would be the person who gave my interest. Knowing that he was not my real great grandfather, he was a great man. He had a older metal detector and a Tupperware full of silver coins, wheat pennies, and more, and my dad got it from his grandmother after he died. The stuff sat in my garage for years until I found it and seen all of the cool old stuff that could be found. I started with the old detector, but it really didn't pick up much in the ground. It was really outdated and took 16 AA batteries. I still have that detector, but the one I us

Great finds! You should restore that axe/hatchet head. You can soak and sand it, buy or make a new handle, and sharpen it. Those files could also be cleaned up if they are not to brittle. It's a good idea if you are into using and restoring tools! Keep it up!

Oh, the pieces with the animal is the body of the flask. I didn't look at it that way. Oops.

Do you know what the pieces are with the animal picture?

It is actually a pin that goes on the right side of the collar. See in picture. I would also love to hunt this yard.

Cool find! I have a few of them in un dug condition. I could be From ww2 up to the 1970s maybe. What year was the house built?

I thought I would share this. A few years ago, my family and I went of a trip to Germany for a week in the summer. My grand parents meet some German folks when they went and we meet up with them when we went. They own a dice of land where a lot of ww2 relics were found before. I took me metal detector and was able to talk them into letting me hunt it. I found a few other things, but this is probably the most interesting one. It is a original ww2 German helmet! I am very happy to have found it. It is in pretty good shape for being so old. Let me know what you think!

The value thing looks like it is for water. Great mercury dime, I have not found of or those yet.

Wow, just take it easy man!

There not odd looking, it just doesn't look American. I'm American.

That doesn't look American.

Thank you for identifying the button. I thought is was western Pennsylvania railway when I first looked at it, since I am in Pennsylvania, but that doesn't exist. I knew it looked like a railroad button. I am happy to have it. It is neat indeed! Any date you may have in mind?

This is a button I found not to long ago. It says W.P.Ry. On the front of it. On the back it says it was made by the Bloch co. who is located in Cleveland, Ohio. It stills has its shank, and is in good readable condition. It is a little banged up, but not to bad. It it some sort of railroad or conductor button? Is it from a fashion company? I did look up the Bloch co, but all I got was pictures of other buttons. All I know that it is a button manufacturer. If you can identify it, or have any guesses, please reply!

Looks like a horse shoe. Do you have a matching set? It would be rarer with a matching set. Maybe worth 250 dollars? Just a guess on that.

I'm not using a bounty hunter IV. I have a old bounty hunter tracker 1-d/505. I'm not sure if they are the same, and the IV is newer? It worked for me for the first time. and I'm happy with how that worked.( it was free after all) . is it a good starter tooI? I am going to keep trying it, I like it so far. Thanks.