I have added two new sections to the website that cross link to each other. The first is a Metal Detector Database with User Reviews. Most current name brand metal detectors are listed with basic specs like price, weight, water resistance, etc. You can sort the listing by these basic specifications and you can leave your own review of each detector. Discontinued models are now being added. The new area is accessed in the menu under "Reviews"
The second area is a revamped Downloads Area. Various manufacturer catalogs are collected there for historical reference to models, specifications and prices. More importantly, each detector in the Reviews database has it's user guide listed for download plus any other pertinent documents like sales flyers.
Basically the Reviews area links to the Downloads area and vice versa. This is all under construction still and will be for some time as regards discontinued models. I am adding cross links and new listings almost daily. Hopefully this will allow people easier access to information and manuals now scattered across the internet. Please do your part by leaving reviews of any metal detectors you have used. Thanks!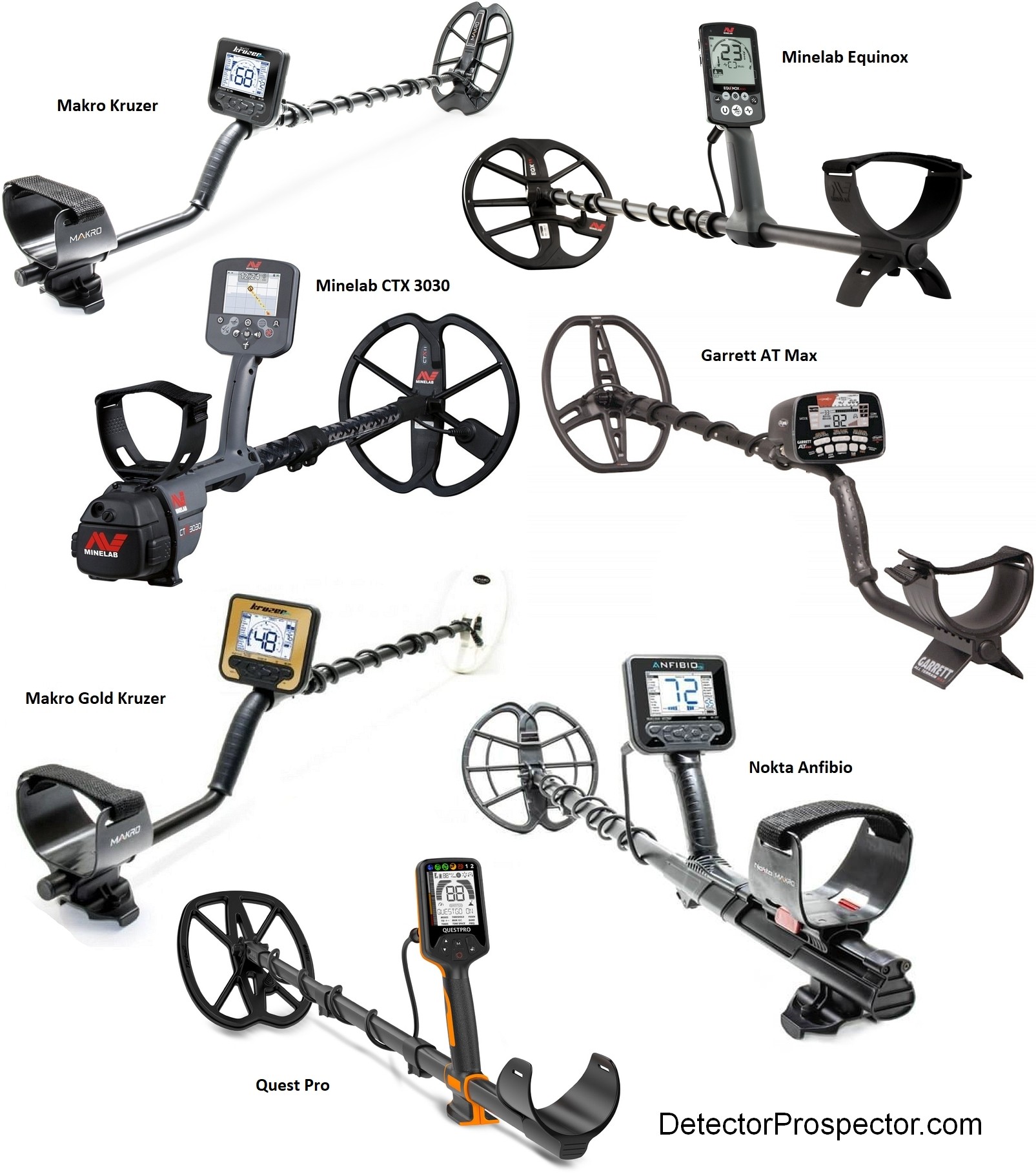 Edited by Steve Herschbach
3

1