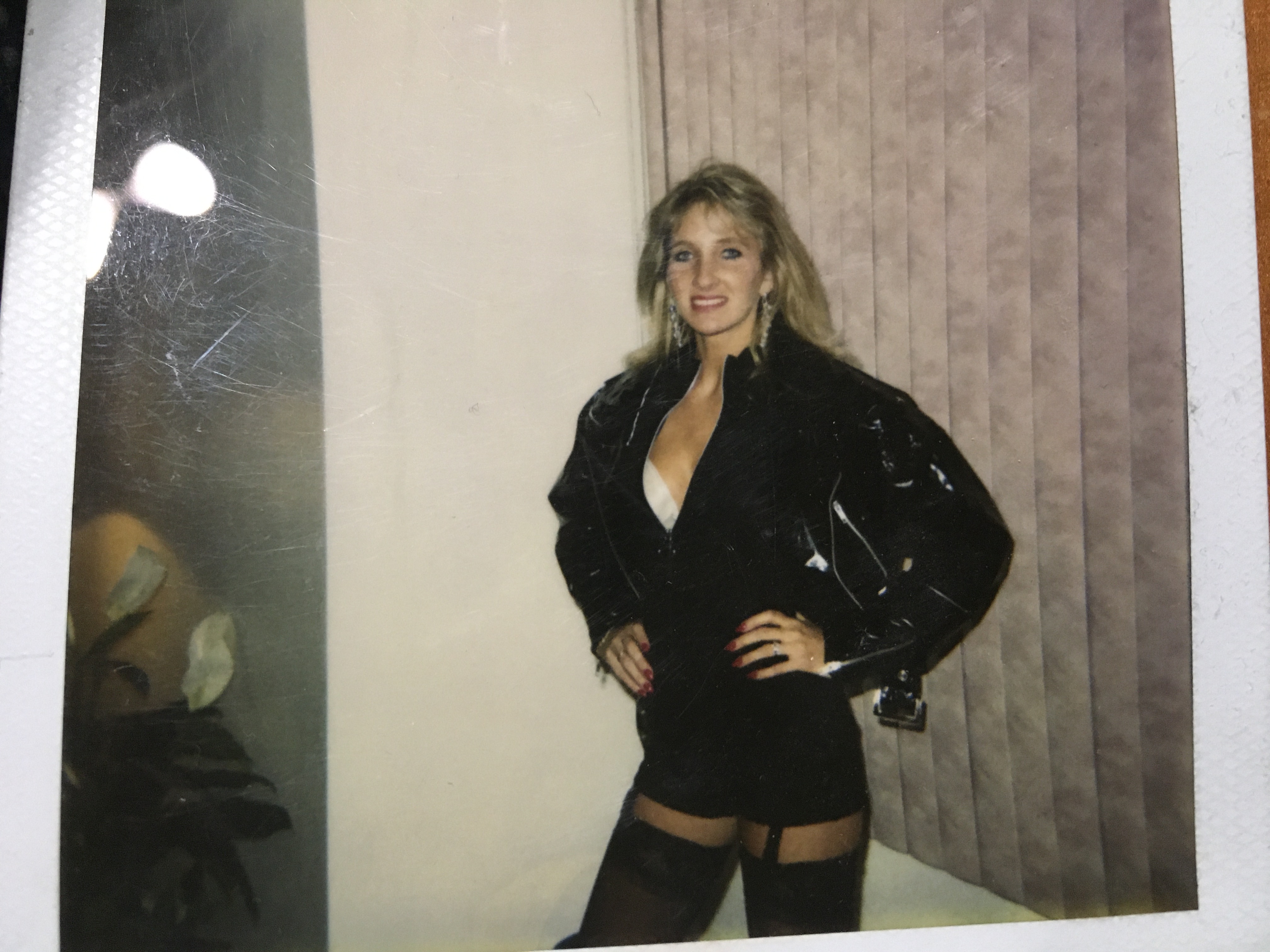 Posts

103

Joined

Last visited
Profile Information
Gender
Location:
Interests:

Collecting coins, stamps, relics, metal detecting, woodworking, raising ducks,fishing, camping, outdoors, 1970s Honda motorcycles, etc.

Gear Used:

Bounty Hunter tracker 1-D/505, 1945 us shovel, us army web/pistol belt.
1974 Honda xl70
TreasureHunter5's Achievements

Copper Contributor (3/6)
It's okay, no problem. Just making sure.

Excuse me? I don't know what your referring to.

There was a bunch if these buttons in it. There is a weird stain in it. Any information on the buttons? I never opened it until now. I wanted to know what it was before I opened it. Here's the inside.

I was out metal detecting a few days ago. I found this is a sealed container(maybe a time capsule). It is some sort bowl container. It has the swastika emblems on it. The second photo is the other one I found in the container with it. I am wondering if it is from ww2 era Germany, or maybe something before the Germans used the symbol. I think it used to be a good luck symbol. Could it have been a ww2 vet bring back and buried in a time capsule? I found it in PA, USA

As you can see, my first post was earlier than my second, so at the time of the first post, I didn't have one. As of the second post I have a pinpointer. It is a cheaper one I just got, and I was asking for a suggestions on a better one.

I agree it is better to have one. I started out with a cheap bounty hunter one that vibrates. I will probably get a higher quality one once I find a good one. Any recommendations?

Does anyone know a way to dip in grass without the grass dying. When digging in my yard, I try to not kill the grass. But the circle of grass in dig always turns brown/yellow. I was wondering if there was a way to prevent this, or is this something that just happens. Thanks!

I plan to in the near future, before all the plants grow in.

Wow, I really like those 4 stoneware jugs on the last picture! Do you know what they would have been used for. I have one with a number 3 on it.

That's cool! I might have to try that to see if this is one of them!

Thanks to everyone for responding! I like find these old glass and then finding out what they are. If some of them are newer, I don't care because they look cool. If anyone else has any guesses, please let me know!