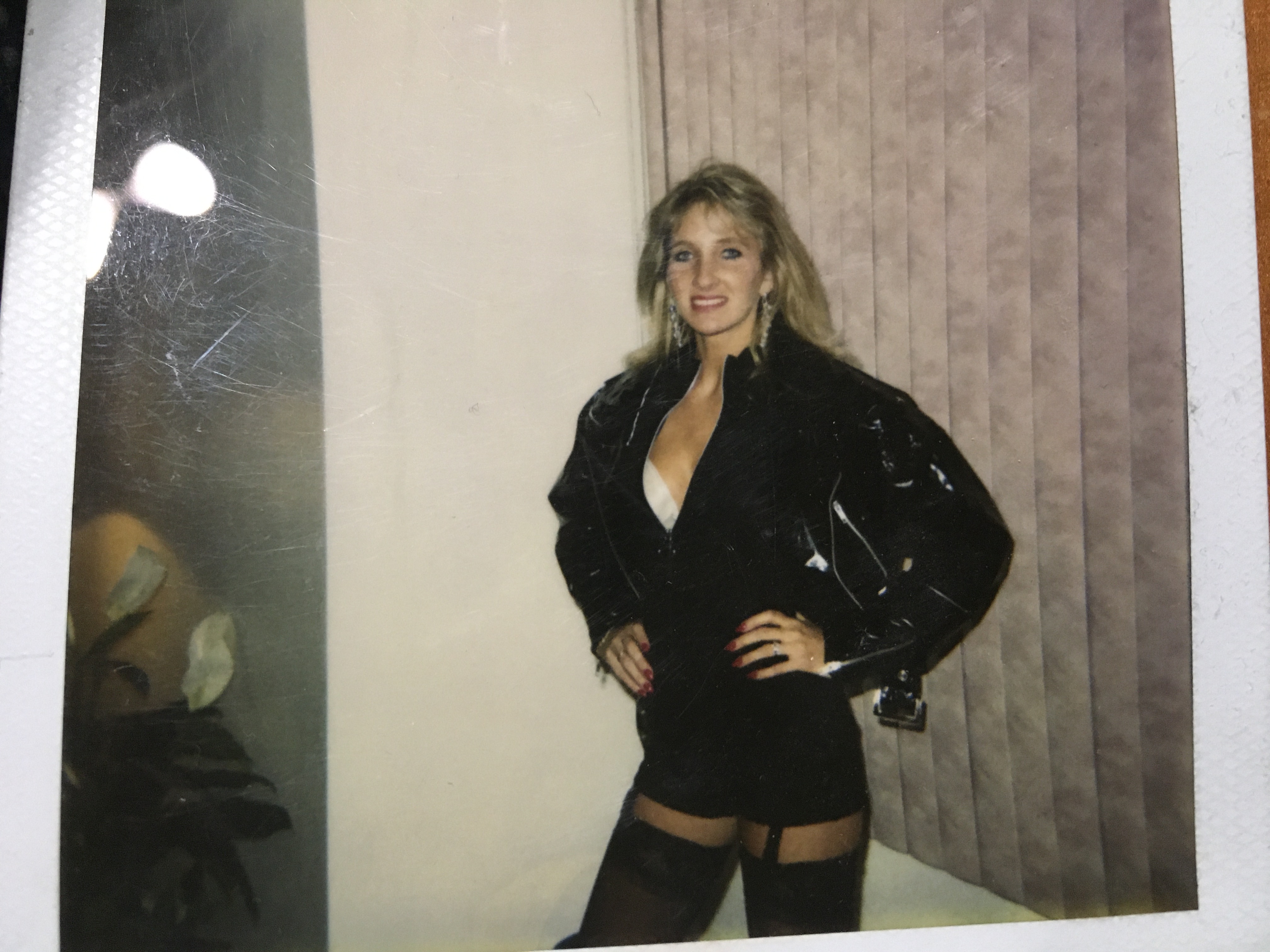 Posts

108

Joined

Last visited
Profile Information
Gender
Location:
Interests:

Collecting coins, stamps, relics, metal detecting, woodworking, raising ducks,fishing, camping, outdoors, 1970s Honda motorcycles, etc.

Gear Used:

Bounty Hunter tracker 1-D/505, 1945 us shovel, us army web/pistol belt.
1974 Honda xl70
TreasureHunter5's Achievements

Copper Contributor (3/6)
Thanks for your input. Maybe I will show her a few videos of girls metal detecting. I will not force her to go with me if she doesn't want to I guess.

Recently, I have been trying to persuade my wife into coming out metal detecting with me. She has repeatedly told me that metal detecting is a man's hobby, and that women don't usually go out metal detecting. So here I am today to see what the percentage is to hopefully prove her wrong and get her to come with me.

Haha, good one! Yeah, I had to put on my headphones and turn up the sound!

I was out metal detecting a area I have wanted to detect for a long time. I ended up finding this cool old rail car. I has a big pot looking bucket in the middle. Any guesses for what it was used for? I is a bit of a different kind of relic to find. I was in a old railroad area and maybe it was moved here and forgotten may years ago, only remembered by the graffiti artists. The rest of the metal detecting finds are coming as soon as I clean and sort them out.

It's okay, no problem. Just making sure.

Excuse me? I don't know what your referring to.

There was a bunch if these buttons in it. There is a weird stain in it. Any information on the buttons? I never opened it until now. I wanted to know what it was before I opened it. Here's the inside.

I was out metal detecting a few days ago. I found this is a sealed container(maybe a time capsule). It is some sort bowl container. It has the swastika emblems on it. The second photo is the other one I found in the container with it. I am wondering if it is from ww2 era Germany, or maybe something before the Germans used the symbol. I think it used to be a good luck symbol. Could it have been a ww2 vet bring back and buried in a time capsule? I found it in PA, USA

As you can see, my first post was earlier than my second, so at the time of the first post, I didn't have one. As of the second post I have a pinpointer. It is a cheaper one I just got, and I was asking for a suggestions on a better one.

I agree it is better to have one. I started out with a cheap bounty hunter one that vibrates. I will probably get a higher quality one once I find a good one. Any recommendations?

Does anyone know a way to dip in grass without the grass dying. When digging in my yard, I try to not kill the grass. But the circle of grass in dig always turns brown/yellow. I was wondering if there was a way to prevent this, or is this something that just happens. Thanks!