The Tesoro Cibola metal detector was introduced in 2004 and ceased production in 2018. It is a 14 kHz VLF metal detector aimed primarily at coin, jewelry, and relic detecting.
"The Cibola is a powerful turn-on-and-go detector. It is the only detector in the Delta coil family that provides pre-set mineral rejection, which leaves the detectorist more time to hunt and less time manually readjusting to different types of soil. The Cibola is perfect for detecting with friends because of its frequency shift, which allows the user to choose between three different frequencies and eliminate interference between metal detectors. This ultra-lightweight treasure finder offers the ability to super-tune, causing the detector to overdrive small signals for better clarity. The multi-faceted Cibola does everything a more expensive detector can do, at a fraction of the weight and cost." Source: Tesoro 2013 catalog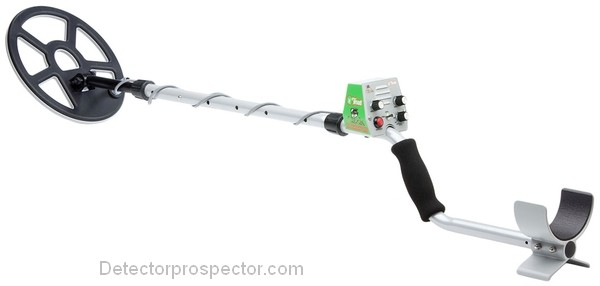 Tesoro Cibola metal detector

Tesoro Cibola control panel
MicroMAX Design
VLF 14 kHz Frequency
Pre-Set Ground Balance
One Drop-in 9V Battery
Variable Threshold
Ultra-lightweight Design
9x8 Monolithic Coil
3-Piece Knockdown Pole
Lifetime Warranty
Official Tesoro Cibola Product Page
Forum Threads Tagged "tesoro detector"