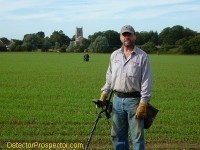 I recently treated myself to a metal detecting holiday to the area around Colchester, England. This was a reprise to a trip I made to the UK in 2010 in search of Celtic gold. Gold was not in the equation for that trip, but I did find the oldest coins and artifacts I have ever found.... as in 2000 years older than anything I have found before!
Colchester has history reaching back into prehistoric times, and is generally acknowledged as the location of Britain's first city. Celtic tribes were active in the area, leaving behind many Celtic gold coins to be found by modern day detectorists. The Romans were also very active in the area, as were other invaders, leading to finds from many cultures across the centuries.
I made a return visit to Colchester in 2018, this time relying heavily on the new Minelab Equinox metal detector as my detector of choice. I also had the opportunity to use the new Minelab Equinox 15" x 12" DD coil while on this trip. Not only did I have a very successful trip, but I got to observe other great finds made by the other detectorists in the group. All in all this was a very exciting metal detecting experience that I enjoyed thoroughly. The links below outline both my own experiences and the same trip told from the perspective of another person on the same adventure.
Steve's 2018 UK Adventure by Steve Herschbach
My UK Trip .... Double Ancient Gold! by Ill Digger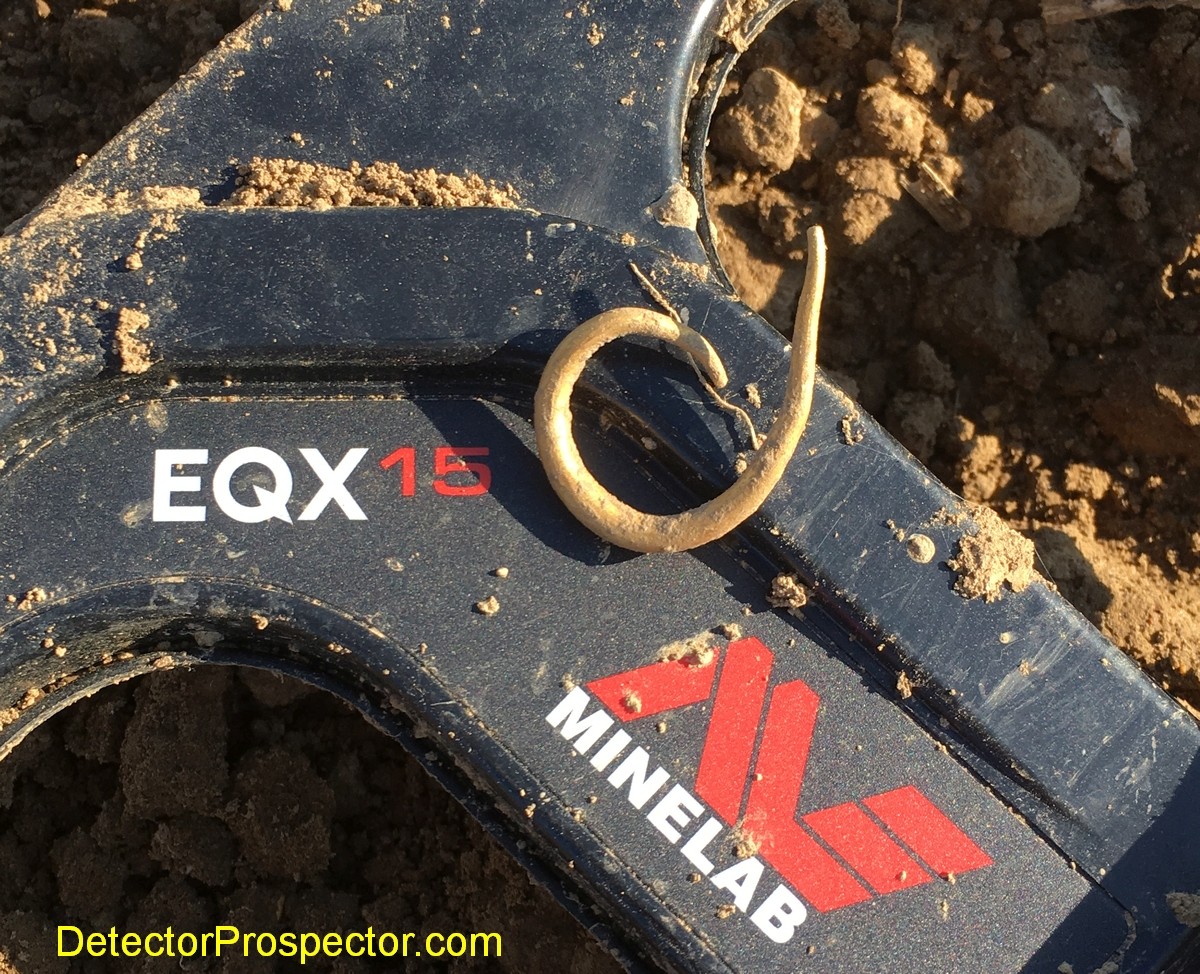 Steve Herschbach finds ancient UK gold!
Edited by Steve Herschbach
14