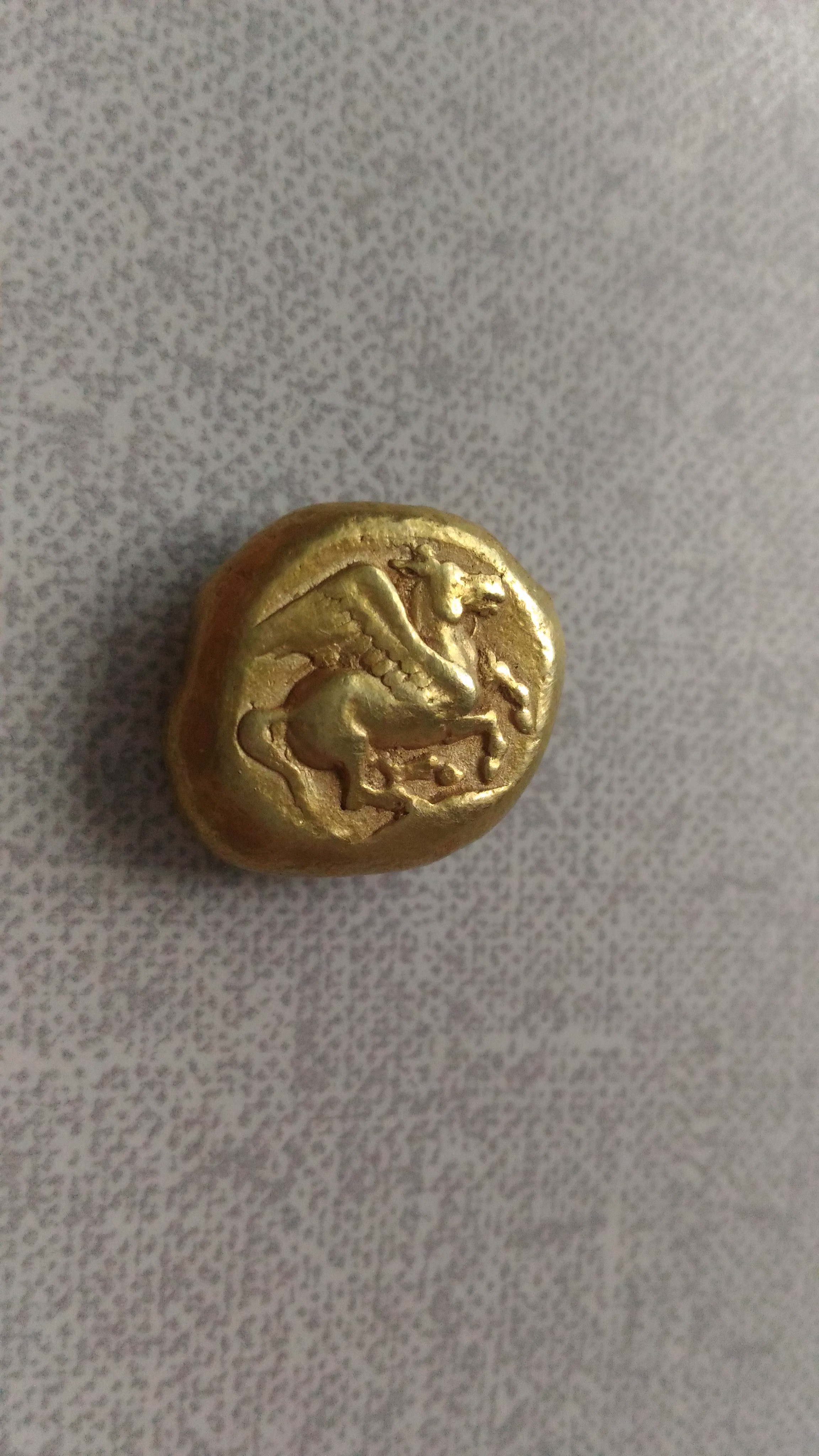 Content Count

35

Joined

Last visited
I work without swing. There are very strong man In Russia! 😉

At next week i will testing this coil

The length of the wire is standard, but if you want we can extend it as much as necessary. And everything else only after testing.... Waiting

Ofcourse, i really do that

Today i received new range coil. This is X-COIL 26" spiral mono. Weight of this monster coil is 1680 gramm. Tomorrow will be testing. This coil for GPX series

The X-coils Mono 15" is the best coil in the world for any exercises

Thank you, Steve. But I am searching 15" or 17". Can you help?

Hello, guys. Where i can buy DDX coils for GPX, other sizes than 25 ddx?

that on small 0.5 g and less coins, GPX deeper with my x-coil and nugget finder. And that at maximum depths, identification can be wrong. The test was conducted on a magnetic ground with a large amount of ceramics in the composition. And that Intronik that is very deep, identification is not perfect, and slightly better top-end devices.