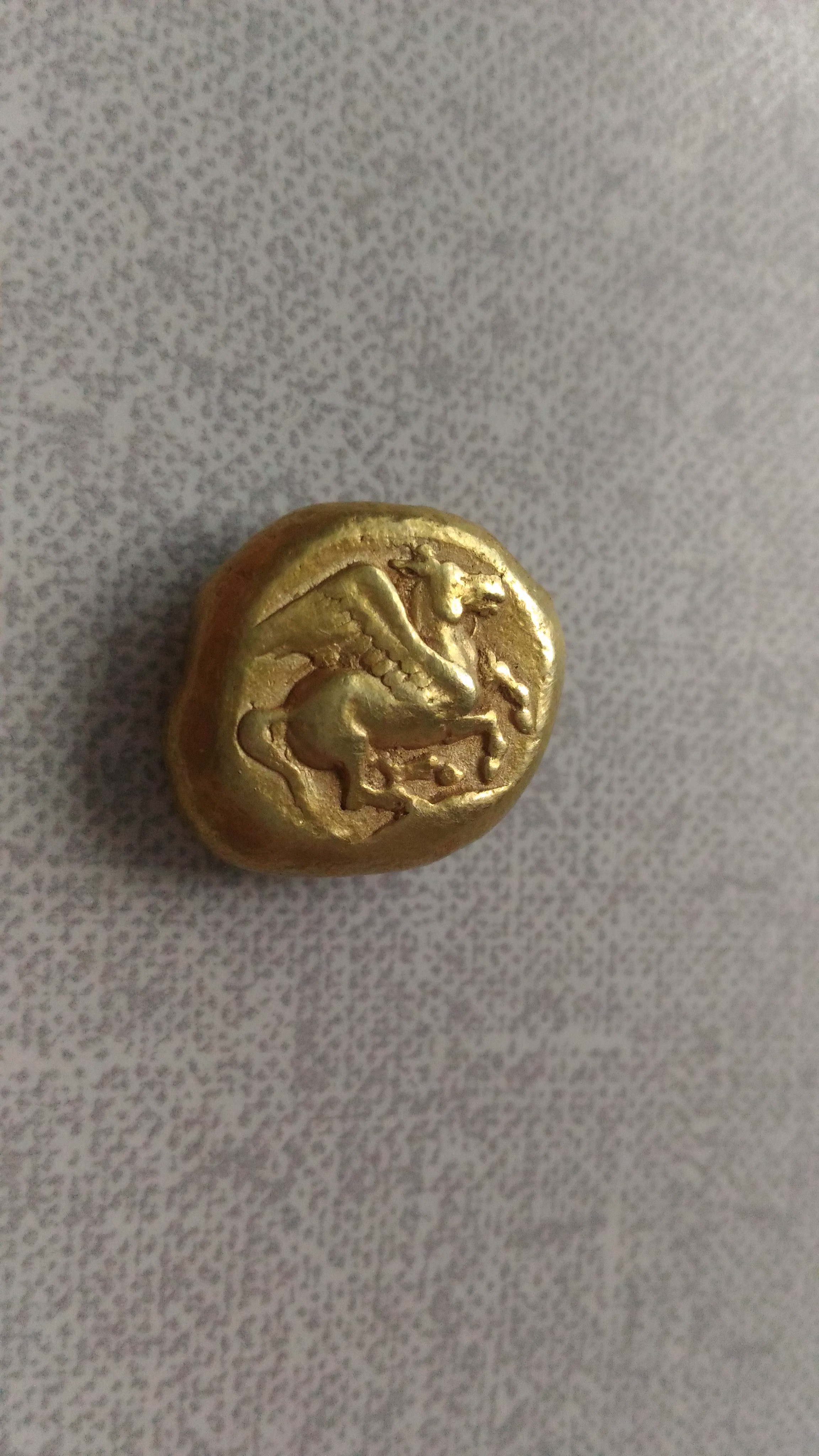 Content Count

17

Joined

Last visited
Recent Profile Visitors
The recent visitors block is disabled and is not being shown to other users.
Today i received new x-coil 17". Good box, two covers for coil in box. Thanks for x-coils factory.

11

Second coin is silver hemiobol Cimmerian Bosporos, weight 0,30 grm.

This "gold" coin made from electrum, you can read about this coin in Google. This is electrum stater of Kyzikos. Kyzikos stater have more 280 types. Circa 550-450 BC

Guys, i have 19 " EVO. Really this is very powerful coil for any aims. This coil beat all targets : small, smaller and big. But at the next week i will receive a 17" x-coil for testing... And now waiting...

I am in Southern Russia, Crimea region(Krym), i am hunt for ancient relics from gold, silver and bronze. Such as rare coins. The 15 "x-coils really deeper than EVO 15". In near future, i want to do the youtube channel with good content, tests with any coils.

12

After hunting with 15 EVO, I am run with 15 x-coils on this square... No new signals. But 15" x-coils is more stability

As for me that is 15 Evolution Nugget FINDER

Hello, friends. I am buy New X-coils 15" for my GPX 4000. It's very deep and sensitivity coil.

Hi All, do you have a Nugget Finder 15" EVO coil that you want to sell? I'm looking for one in good condition to use on my gpx4000. Please pm me if you have one to sell. Thank you,

Thank you brothers, in my far area the ground is good, but the relics at the maximum depth. I must use only big and large coils... Maximum sensitivity And begin to listen deeper signal. Only any fields have big mineralization with salt ground. Hear work only double-D coils at the liitle gain..

Hello, friends. I am use minelab gpx 4000. Who can explain more powerful or deeper maximum settings for this machine? Thank you, guys.