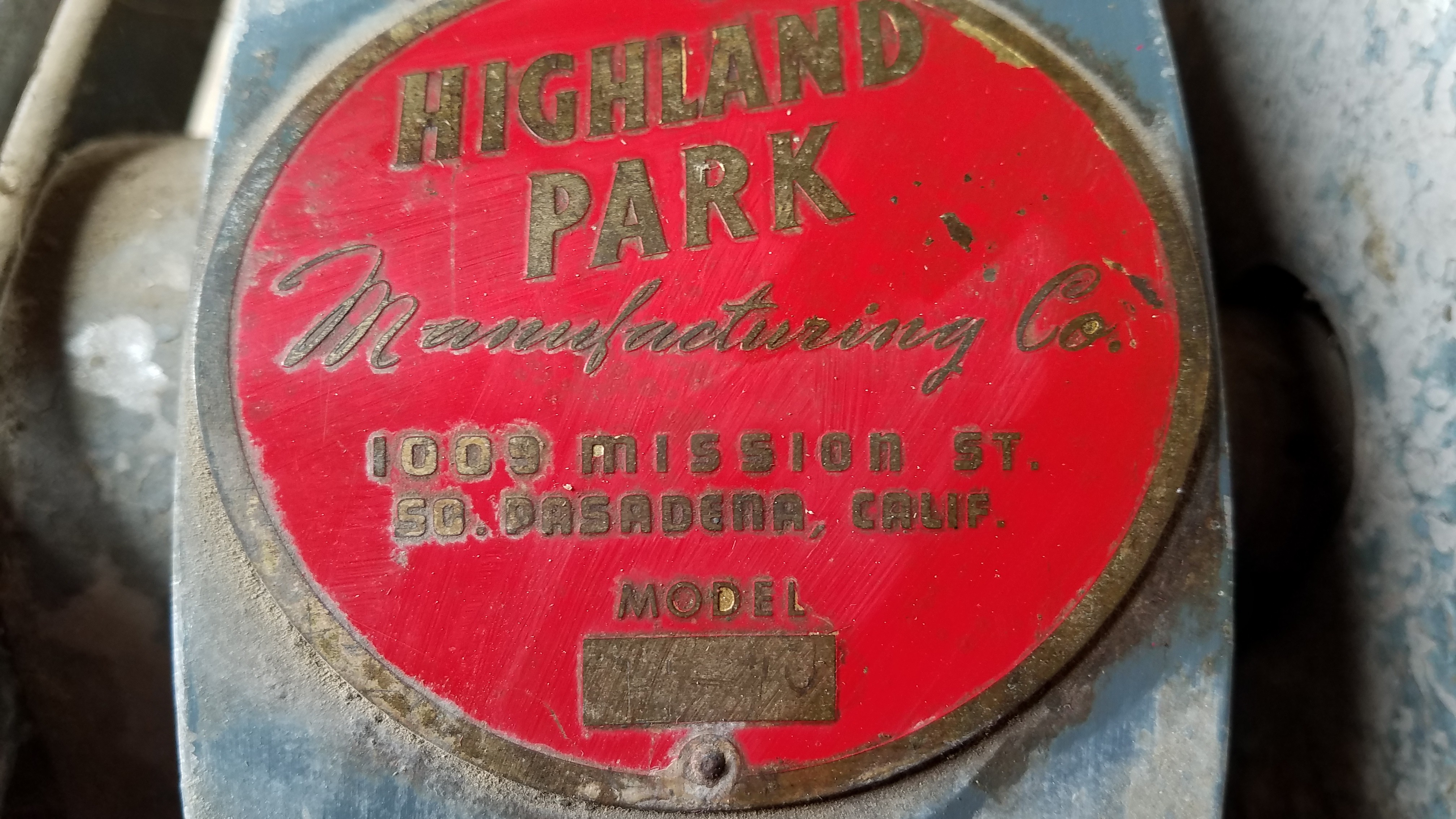 Content Count

35

Joined

Last visited
Community Reputation
27
Excellent
Profile Information
Gender
Location:
Interests:

Biology, chemistry, geology, metal detecting, gold prospecting, refining precious metals,

Gear Used:
Are the tones similar to what one hears with the BBS Excalibur or Sovereign? I remember being able to "hear" rings and multi-metallic objects. I assume maybe the tones might be even more telling with the advanced tech in the Equinox!?

Great job. Would you be willing to share the file so others may print? Thank you!

I too have resisted Facebook and other nonsense social media. Social media seems to fall short with meaningful information, unlike a forum. This forum is my mainstay detecting forum and hopefully sites like these continue when fad sites like Facebook wane.

Even from the TDI classroom?

Very sad indeed. I doubt the threads are truly erased from the server, but they are not accessible; I tried. 😪

....Depends on coil size and even the area in Oregon. Some spots are more mineralized than others!

With the existence of a manual, a webpage and a video I'm of the opinion it's not a lie; however, it is a puzzling marketing strategy.

Well perhaps you are right. I tend to use these detectors in setting other than the beach and prospecting, so those features are not a staple to most. I definitely like the looks and have hopes White's has hit a home run with this. Their detectors have served me well.

I've been saving for an equinox, but might give this one a go instead. I'm a bit hesitant because of the battery type and lack of conductivity switch which allowed a means of some discrimination, however.

I saved it as a pdf. It says 12V! 😞 I guess a battery could be modified.

I downloaded the manual before it was removed. I should have saved the site. 🙂.

But Nimh or AA batteries? Ugh!!!! So 1990's. Is it not possible to equip this with modern battery technology? One of my biggest personal criticisms of the TDI was lack of power. I wonder if this suffers the same fate? However, this is fantastic news and a detector I have been waiting years to see. The manual mentions other coil options, but I suppose they require factory fitting. I certainly hope this detector is what it seems it might be....

https://en.wikipedia.org/wiki/Equinox https://en.wikipedia.org/wiki/Solstice :)

If you're patient (ie have time before you need one) and search often, one can usually find an almost new Lortone on Craigslist for a fraction of the new price. Just like with most tools, quality costs more but is usually worth it. I agree with Steve.