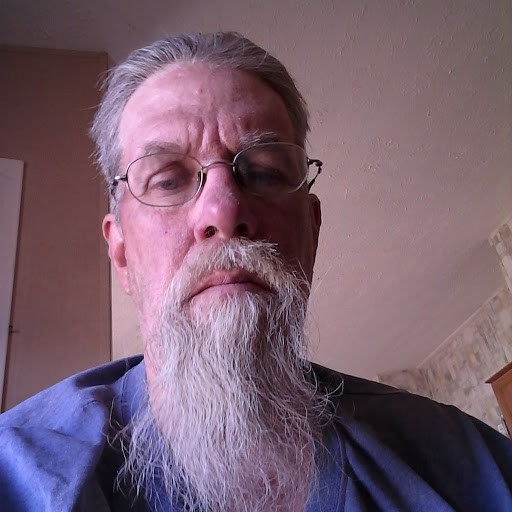 Content Count

147

Joined

Last visited
Community Reputation
138
Excellent
Recent Profile Visitors
The recent visitors block is disabled and is not being shown to other users.
my thoughts on the penny... when some one reached into a pocket it might have fallen out . getting cig lighter , or something. Just my thoughts on it .

Welcome , I am not to far away from you . I live in Golden Valley and have an Equinox 800. love to hunt coins and such.

nice going Dave...still on my bucket list is to find an iron

try Docs detecting supply , he is in Las Vegas , that is who Fred recommended

I have no regrets updating and I have all 3 coils . No problem with any of them.

GoldMaster is great , just , I hunt coins better and more.....

I got one , it is fine , but I think I like my Equinox Better all around . So mine is up for sale.... I hunt coins more than anything else.

Anyone want a good deal on one...look in classifieds

Tom , That is what I was looking for..pocket sized , make it a lot easier to remember for us (me) old guys.

From digging All...I got a nice collection of foil , pull tabs , and bottle caps , plus other goodies...

All the Whites stuff is now in the Metal detecting forum...mixed in with the other stuff in there...

Sounds good , let me know how you do....I only live about 40 miles from Franconia....

I would start with PARK 1 around the house....get to know the machine , I still use the Presets and love it. My opinion.

I was doing some testing on my 24K to see how it sounded on Meteorites, well on sound with no musical note it just got a ZIP ZIP , but when I changed to the Musical note showing I got the Grunt. This was tested on a 10 gram Franconia and a 7 gram Gold Basin.....numbers was a solid 1....just what I found today and thought I would share.... Getting to know this machine a little better.

DUUUHH , my bad.....never thought of that.....